At Home Boston: Local Authors Tell Their Stories and Share Advice
Boston Book Festival has launched a community writing project to capture this unique moment in history. We asked residents to send us stories of their experiences during the pandemic, from the acts of kindness by neighbors to the challenges in our biggest hospitals. We want to hear it all from all corners of the city. Getting to read fragments of each other's lives lets us remain close to each other, even when we're pushed apart.
We were lucky enough to have local Boston writers Nakia Hill, Linda K. Wertheimer, and Suzanne Koven sit with us to provide advice on writing for At Home Boston. Read Nakia Hill and Linda K. Wertheimer's submissions below.
~
Nakia Hill is an author and educator at 826 Boston who works to empower women to write as a "tool for healing, radical self-care and resistance." She is the author of Water Carrier: A Collection of Poetry Dedicated to My Healing Journey and I Still Did It: Stories of Resilience. Listen to her powerful words about why it's important to tell our stories right now and hear more about why the word "stillness" is what will stay with her.
My alarm sounds at 8:15 AM. I open my eyes and take a deep breath. I wiggle my toes and move my legs. I do this religiously every morning. Today, marks day 74 of staying at home.
My mornings are filled with reading biblical scripture, meditation, breathing in the scents of a hanging eucalyptus branch in the shower, and making tea before I log into my computer to work. After an hour and a half Zoom meeting, I decided to take a long walk to the post office and grab a fresh bouquet of burnt orange ranunculus flowers. I embrace the warm sun beaming on my face. I feel joy. I feel at peace.
I enter my apartment and excessively wash my hands and face. I pour a glass of iced kombucha. I sit at my table and look at the text message on my phone. My coworker writes that she is thinking of me during this difficult time. She must be referring to the Amy Cooper incident. I learned shortly that she is not.
I Google Minneapolis and see his name: George Floyd. And just like that a simple and beautiful day transitions into a day of sorrow.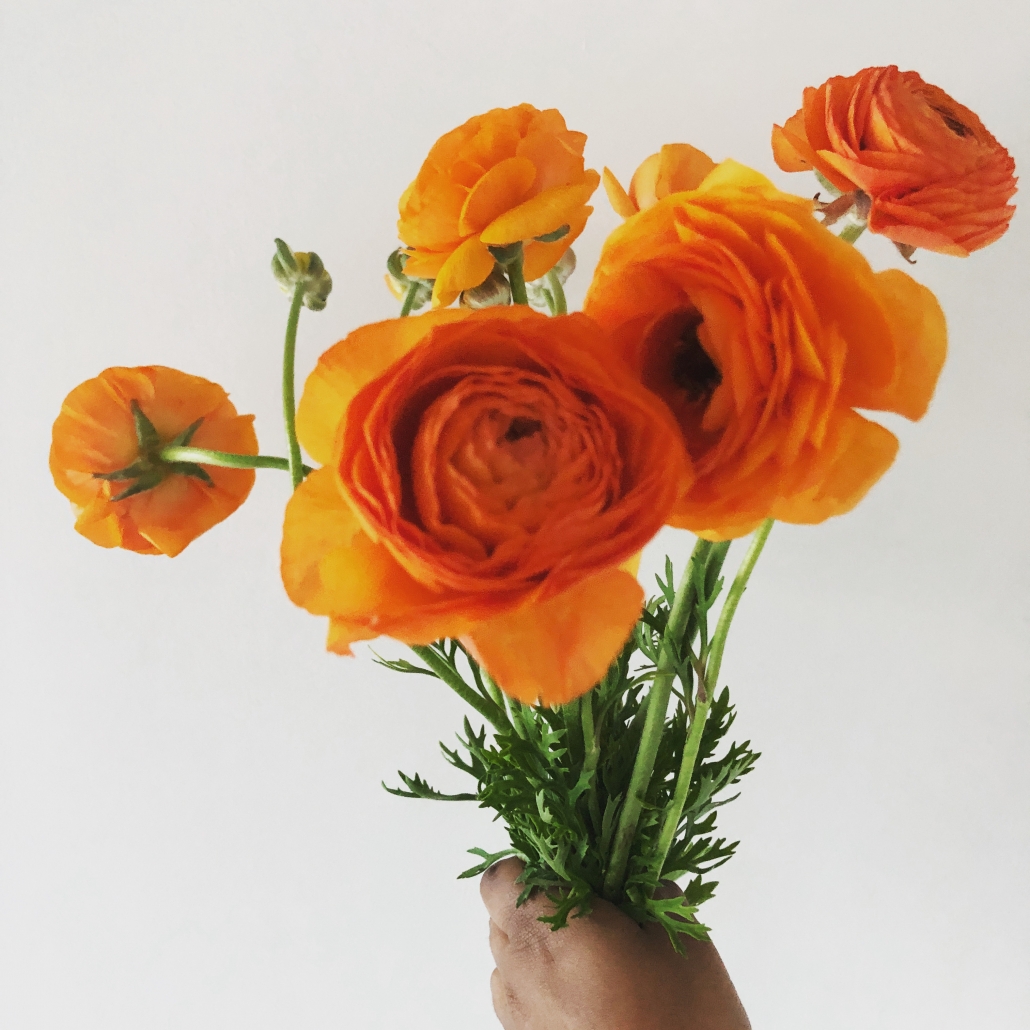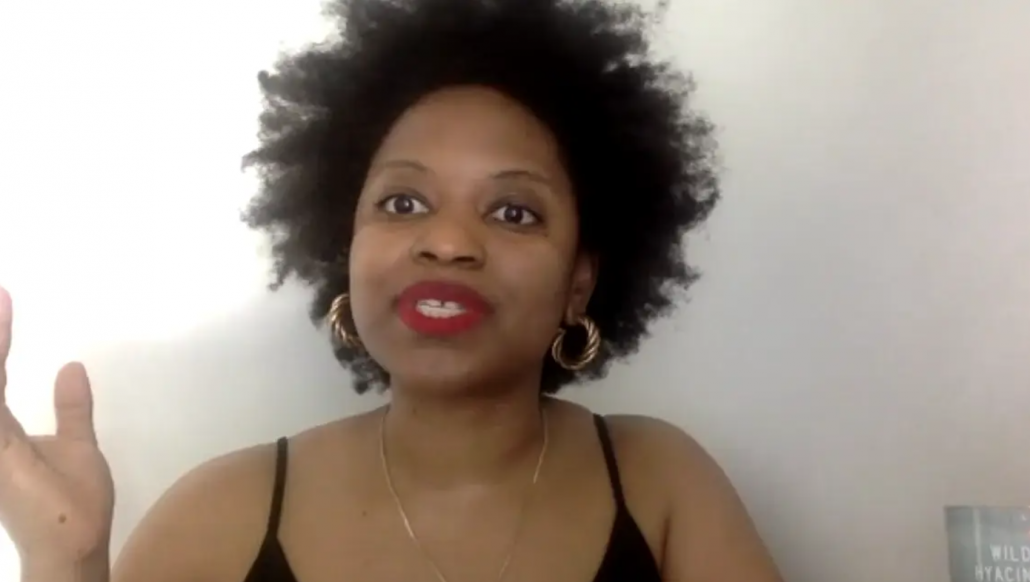 ~
I wanted a peace I thought we could still find. It was late March during the early weeks of the pandemic, and the parking lot was packed at Concord's Great Meadows Wildlife Refuge.
"Maybe we shouldn't stay," my husband said.
But Great Meadows was a sanctuary where my family of three could just be. I envisioned past trips when we stood at the wetlands' edge, waiting, hoping to spot a heron or beaver.
"Let's stay," I said.
Going on a nature walk that day quickly became terrifying, as if we were Pac-Man dodging ghosts. With no state mask order yet, keeping distance from others was our only protection. Our 12-year-old son Simon ducked his face into his coat as we walked. We dodged passersby by stepping into bramble and lingered only for moments in viewing areas, fearing the breath of strangers. We saw a beaver dam, but no beavers.
Back home, my son looked worn. "We're going to take care of each other, ok?" I said, hugging him. He grinned, offering a tween coping strategy. "I make you pancakes," he said, referring to the breakfast he made today. "You make me everything else." Home for now can be our sanctuary.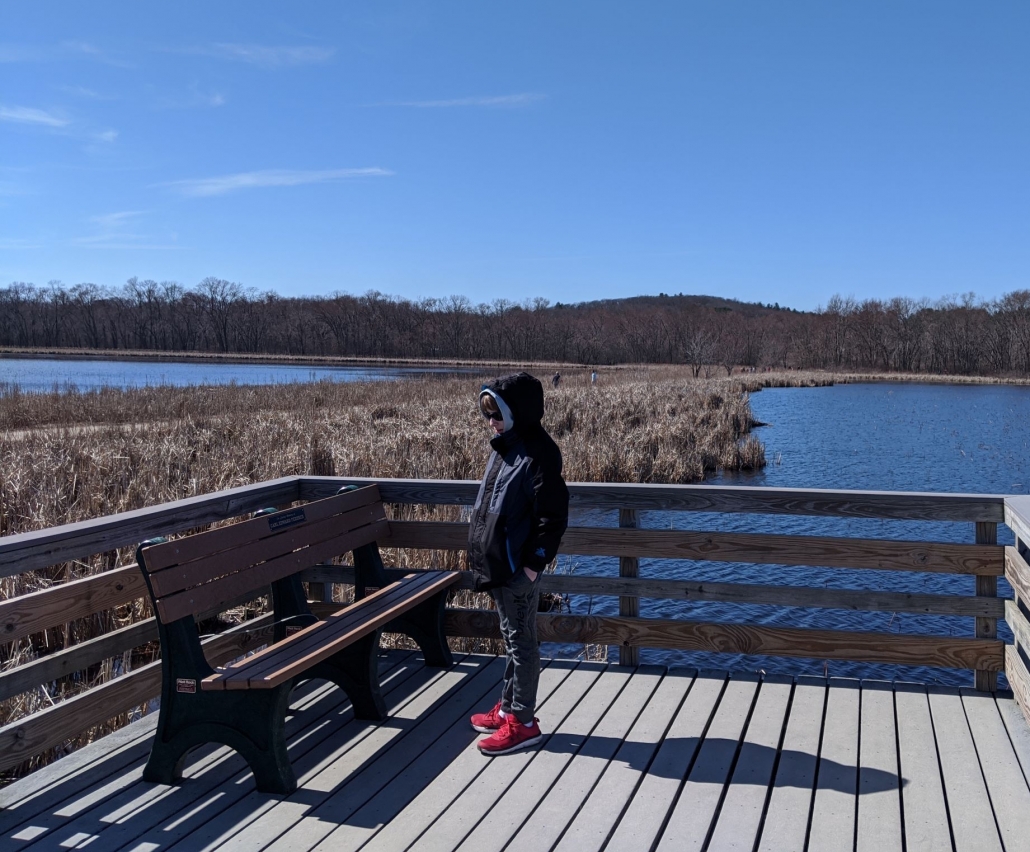 ~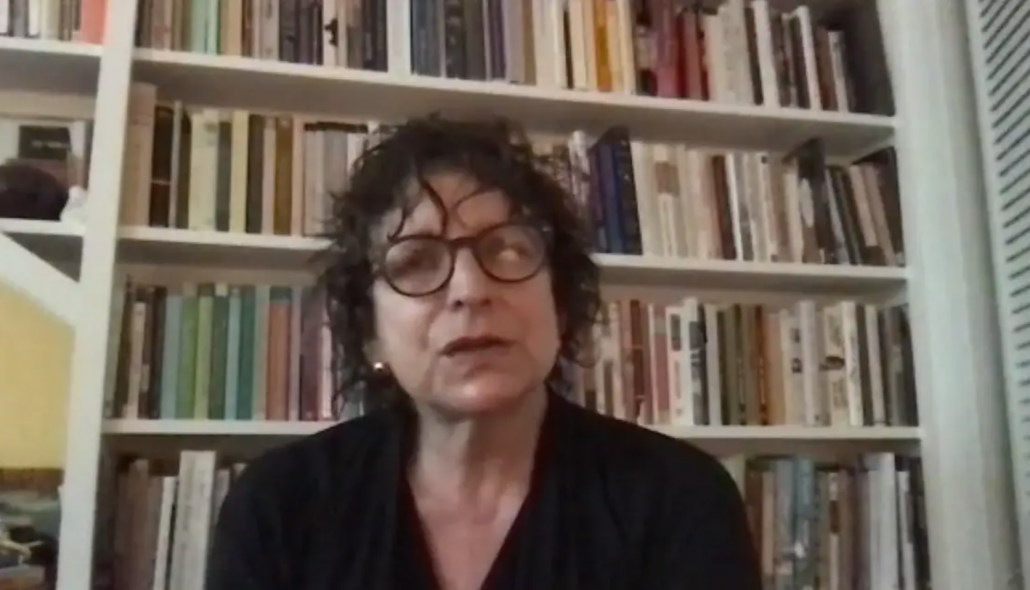 Tell us your story about these unprecedented times in less than 200 words. Read more about BBF's At Home Boston community writing project, in partnership with the Boston Globe.
Follow Boston Book Festiva's At Home Boston project on Twitter, Instagram, and Facebook. Share these stories using the hashtag #athomeboston.
Read more At Home Boston stories: At Home Boston: Putting my son to bed over FaceTime.