Your story in 200 words.
​The Boston Book Festival has launched a citywide writing project, At Home Boston, to capture slices of everyday life — the ordinary to extraordinary — during these unprecedented times.
Our aim is to weave together a crowd-sourced portrait of how Boston-area residents are experiencing, responding to, and coming together in new ways during these challenging circumstances. We hope to hear from frontline workers, parents at home with kids, teens studying virtually, grandparents removed from family members, and business owners trying new ways to make it work. The collection will be an important community-wide archive of lived experiences during this time.
We will be featuring selected micro-essays of lived experiences on our social media channels (follow us on Facebook, Twitter and Instagram), on the Boston Book Festival blog, and at this year's Boston Book Festival 2020. We are also excited to announce that we have teamed up with the Boston Globe to feature selected essays in the Globe's Living Arts section until the end of June 2020.
Subscribe here to receive regular updates about At Home Boston.
Thinking about submitting?
Find inspiration from three local authors who have provided their thoughts on At Home Boston and writing tips and advice on our vimeo.
Dr. Suzanne Koven, writer in residence at Mass General Hospital, on the need for frontline health workers to tell their stories right now.
Nakia Hill, author and educator, and her powerful words about why it's important to tell our stories right now and hear more about why the word "stillness" is what will stay with her.
Linda K. Wertheimer, author of Faith Ed and Grub Street writing instructor, gives us some concrete advice to "get the cobwebs out" in order to find "what you were most obsessed about."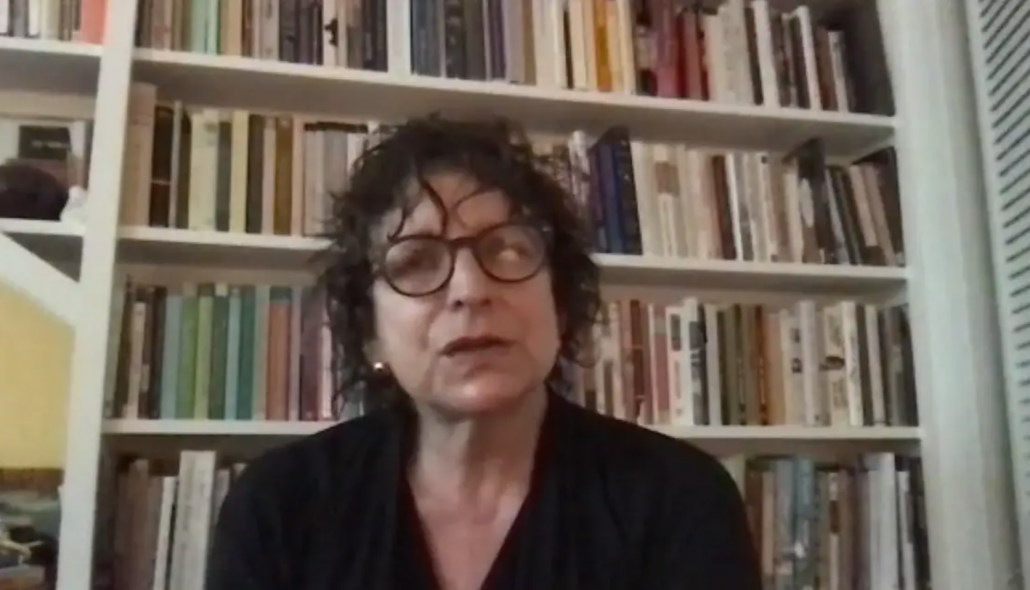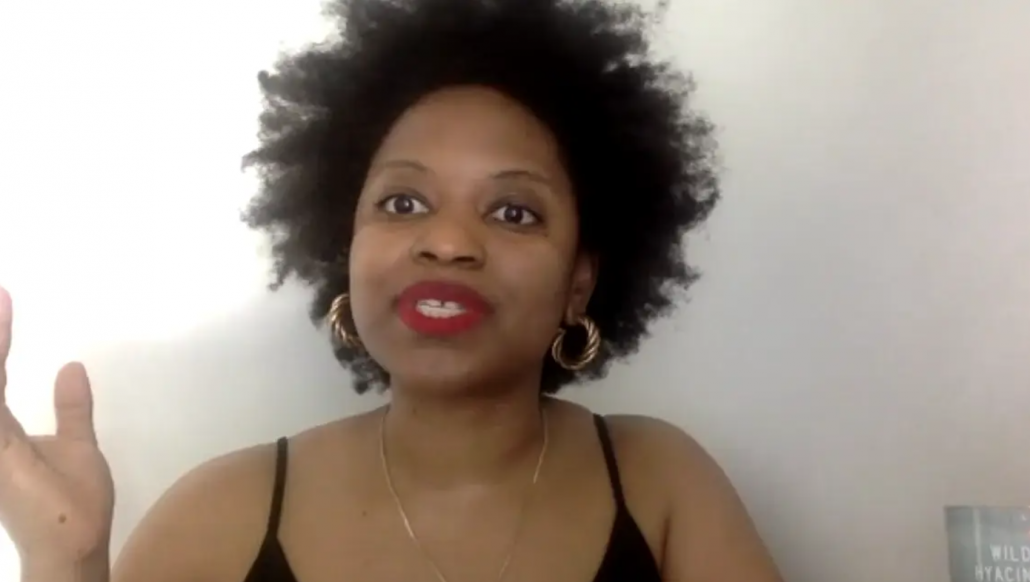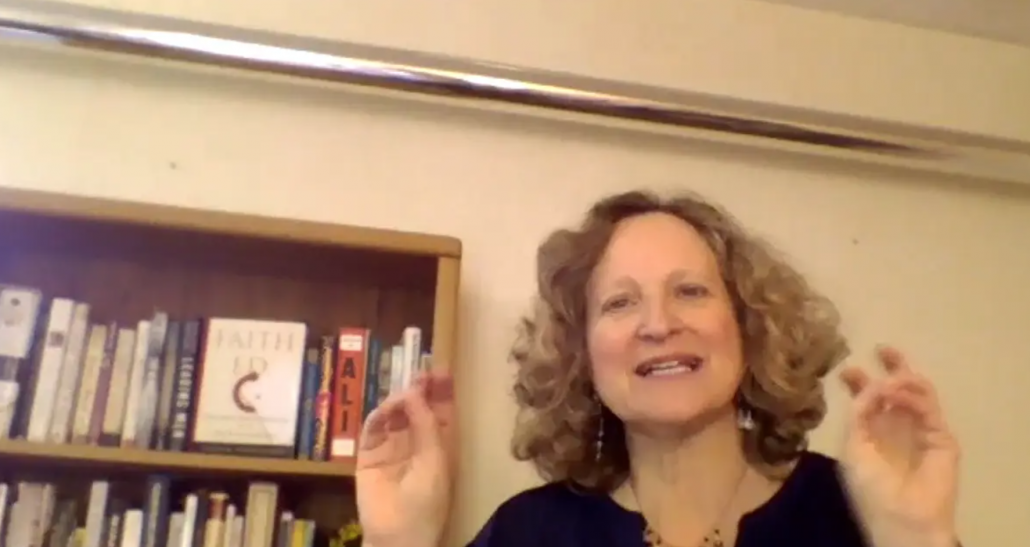 How to submit
We are accepting micro-essays of 200 words or less and an accompanying photo or other artwork here or by clicking the "Submit Your Essay" button above. Submissions should be real, lived experiences during the 2020 pandemic. We will not be accepting fiction stories or poetry for this project. 
Since we will be sharing submissions via social media, we encourage writers to submit a photo along with the essay. Photos should be 100 MG or smaller and should either be a photo of you or related to your essay. These can be uploaded through this submission link or by clicking the "Submit Your Essay" button above. We will be welcoming and sharing submissions on an ongoing basis until June 30, 2020. We encourage everyone to participate.
Stay updated with At Home Boston here. If you have any questions or trouble submitting, please email Carlin Carr at carlin@bostonbookfest.org.
Read Our Published Stories
 An essay from Megan O'Connor, a physician assistant in Boston. 
Dropped Connection, an essay from Brent Whelan about what's lost when school goes online
Comfort and Love in a Single Word, an essay from Amy Sales about expressing love with puzzles
An essay from Gretchen Ayoub about the importance of grieving together
The Stranger, an essay from Faye Rapoport DesPres about the kindness of strangers in crisis
An essay from Anna Harris about a marriage in quarantine 
These stories have been published in the Boston Globe
Jane deLima Thomas, an essay about the importance of saying goodbye
Shahrin Islam, an essay about fasting while serving as a Case Manager with Boston Health Care for the Homeless Program
Kate H Schlesinger, an essay about the last day of online class
Amrapali Maitra, an essay about the importance of the little things in quarantine
Daina Wynot, an essay about grandparenting in quarantine
Deborah Vatcher, an essay about appreciating outside
Jennifer Serafyn, an essay about the comforting obliviousness of a dog
Chris Kelly, a story about staying apart in order to stay together
At Home Boston Media Partner