What's on Your Playlist this Weekend? BBF's ED gives you five ideas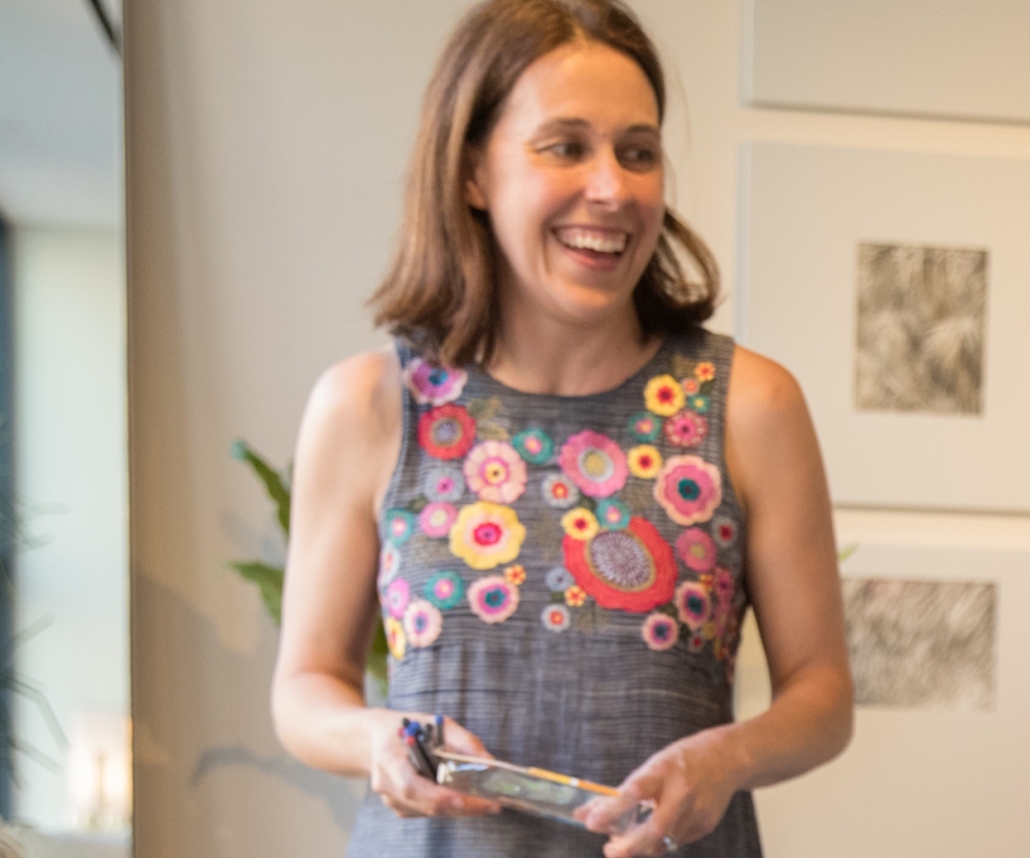 We had such a great response to our last issue featuring some top picks from the archives that we thought we'd ask BBF's Executive Director Norah Piehl to dig out some of her faves. What we love about this list is that there's a little something for everyone, but you'll definitely see a love for fiction and YA come through in her choices.
"On book festival weekend, I am usually too busy running around checking on everything to actually attend any
sessions
myself, which is one reason why I appreciate that so many of our
sessions
have audio archives available online so that I can at least hear what I've missed! I oversee the fiction and youth programming at the BBF, and the
sessions
here are some of my
favorites
over the past few years."
YA Keynote: Becky Albertalli, Adam Silvera, Host: Kim Parker
Check out BBF's full archive here.